Date/Time
Date(s) - 07/07/2016
9:00 pm - 10:30 pm ET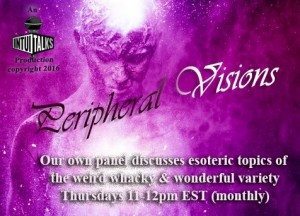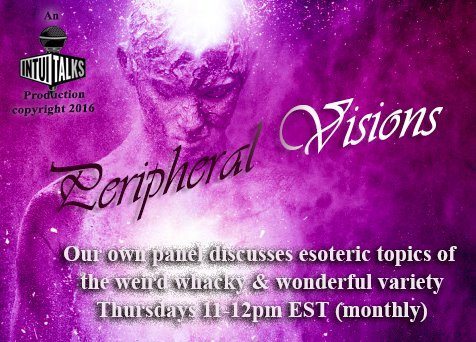 Join Dorothy Holder, Jenny Satori, Kathleen Moore and Native Earth Lady for wacky, fun, esoteric topics!
Each month we will discuss a different topic.
Callers and participation welcome!
You bring your ears, your hearts, and your comments
…we'll bring the convo!

Category(ies)
Recent Listeners
jennysatori
dianna
native
biteradiome
kathleenmoore
yournumberforecast
dragonfly
wingzoflight
popeye
supernaturalradio
smallelk
mikeradioman
sherri15
geminimoon
tom1960
dlms58
tiffany-sweet
sweett
judibeth
user1
mimi