Date/Time
Date(s) - 06/28/2018
10:00 pm - 11:30 pm ET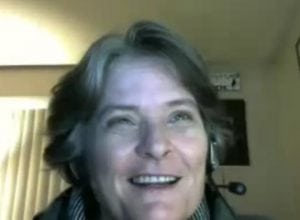 Tonight we have a real treat! …Chris from Curios Times is here! She and I will be testing a new "true radio" feature that will be available soon here at IntuiTalks. Rather than boring everyone to death with lots of details, she has so graciously agreed to do a "real show" with me. Please call in for an IntuiTive reading or to join in our discussion about energy.
Chris Times has done radio for a very long time. Although she claims no label, her listeners time and again have agreed that she has a lot of insight- and has helped so many throughout the years.
She is a born advocate for all and is particularly funny, too! Please check out her show at CURIOUS TIMES.

Category(ies)
Recent Listeners
mediumreneerichards
spiritually-happy
larry-ferreira
dragonfly
shelbyaesthetic
christine67
booboo714
alohajay
amy-cavanaugh
selva
jennysatori
curioustimes
lins
riana
intuitalks
sherri15

unknownuser