Download my MP3's encoded with energy medicine that you can take with you anywhere!
Just click the "purchase" button. You will then be given a link to download
your MP3 of choice or get multiple tracks if you like!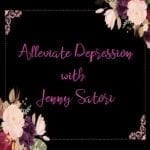 Take this beautiful, understanding energy with you on the go! This MP3 is encoded with healing energy to help alleviate depression along with all its symptoms. Duration: 5 minutes and …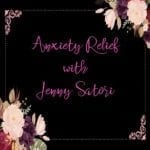 Take this gentle, loving anxiety reliever with you on the go! This track is coded with energy to help relieve anxiety. Duration: 5 minutes
* Please contact me to order a custom MP3 for something specific! Alternatively, you may also book a one-on-one healing session with me by clicking the "Book with Jenny" button on the bottom right of this page.