Quick Stress Reliever
Did you know that breathing helps reduce stress and anxiety? It's true! Sometimes we overlook the simplest things and this is truly one of them.
Here's a quick tip to help de-stress from your day: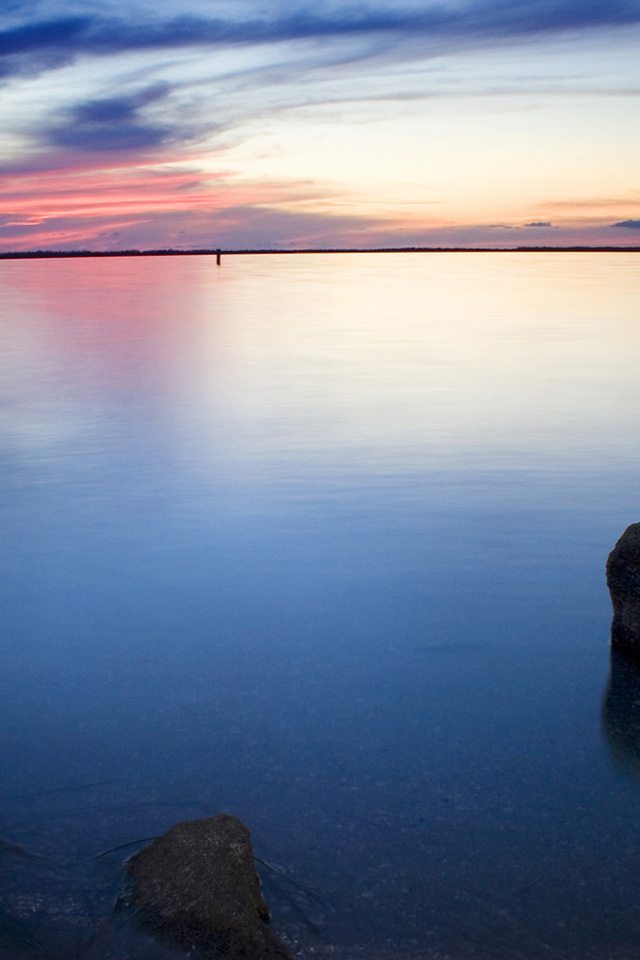 Close your eyes-
Try not to think about whether or not someone is watching.
If they are, move away from them so you can relax.
Clear Your Mind-
Let the thoughts come and go but don't get stuck in them.
Your objective here is to not reject or fight any thoughts, just accept them.
Breathe- Take 3 long, deliberate breaths
-concentrate on the wonder of your breath and how it relates to your body-
Breathing is free and involuntary, so start letting the un-mind  take over.
Feeling Better?
That's the body's natural way of winding down and relieving tension- in the muscles, as well as in the soul.
(Originally authored Oct. 2011)