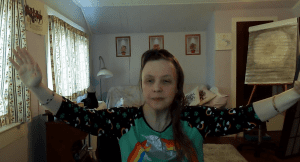 Jenny has been doing readings and healing for over 15 years (actually more like 25 years, but who's counting!). She has studied Shamanism, Qigong, and Reiki. She has combined all her experiences and studies to create her own brand of healing and intuitive work. Read More about Jenny…
To book an Energy Healing with Jenny, please click on the "Book with Jenny" tab in the bottom right.
Or go to this page.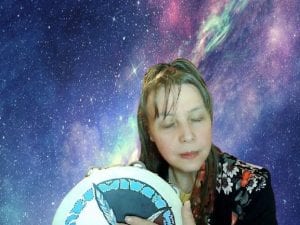 If you are in need of a healing and cannot afford my reasonable price, please contact me anyway!
I do offer "pro bono" energy work for special situations.
PLEASE CHECK OUT JENNY'S YOUTUBE CHANNEL TO VIEW SAMPLES OF HER HEALING WORK.
ALSO CHECK OUT HER RADIO SHOW HERE