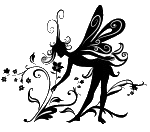 I am a certified Reiki Master, but in addition, I am an energy healer.
I have been healing ever since I was a little girl, with animals being my first patients.
If you are in need of a healing, please email me here.
Although this service is free from me, if you would like, you may donate any amount for your healing below.